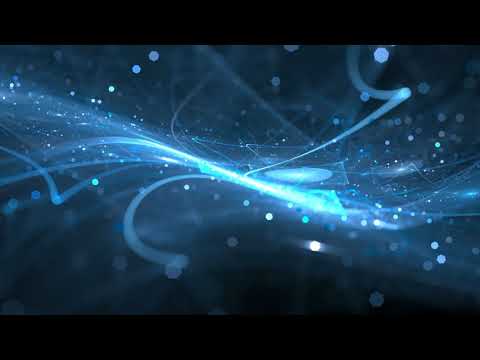 Recorded: July 19th, 2017
Ramez Naam is an American professional technologist and science fiction writer. He is best known as the author of the Nexus Trilogy.
Technological progress makes the world better but also brings new challenges, say Erik Brynjolfsson and Andrew McAfee, faculty members at the MIT Sloan School of Management, who have studied the impact of technology on economies for years.